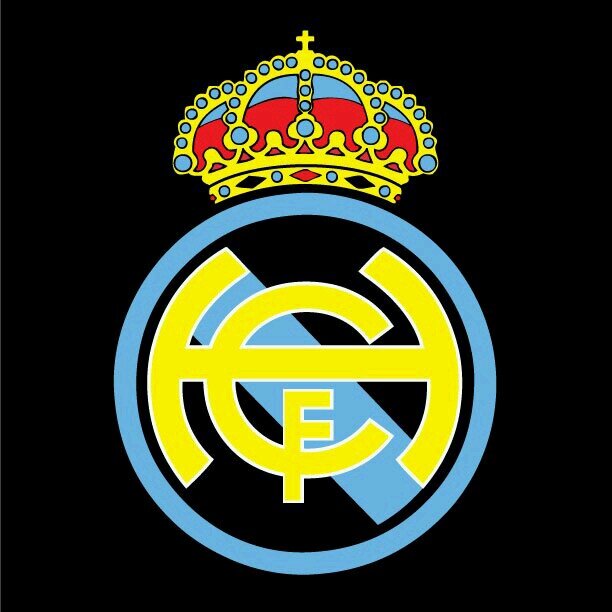 ReAL Harrisburg
Just four U.S. Open Cup fixtures on the schedule this week, highlighted by a Harrisburg Derby. The professional Harrisburg Heat of PASL will play amateur-side ReAL Harrisburg in a 2nd Round matchup on Thursday.
The other three matchups also feature professional teams taking on amateur clubs. Sacramento Surge, who have had a tough 0-7 start to their PASL season, will host Premier Arena Soccer League team Yamhill County Crew. The Crew are currently 1-1-1 in league play.
PASL leaders Chicago Mustangs (7-0), ranked number 1 in this weeks ISN North American Power Rankings, will host TOSB FC of Central Indiana on Sunday. A rescheduled game, Tulsa Revolution will face B-H United FC on Sunday morning after a Saturday league game against Dallas.
December 19-22 Fixtures:
Thursday: Harrisburg Heat vs ReAL Harrisburg, 6:30 PM
Saturday: Sacramento Surge vs Yamhill County Crew, 9 PM
Sunday: Chicago Mustangs vs AAC Eagles, 2 PM
Sunday: Tulsa Revolution vs B-H United, 10 AM
UPDATE: TOSB FC have withdrawn from the tournament therefore Chicago Mustangs advance to the Round of 16. They will host AAC Eagles on Sunday at 2 PM.